UPVC Door Won't Shut Close
Explanation behind this:
This is regularly created by either the strike receiver for the latch part of lock not being balanced accurately or having worked loose and now not being set effectively, or the door trim rubber has moved and is not sitting legitimately on the door preventing it from closing correctly.
6 PVC doors done, 3* locks, high security handles.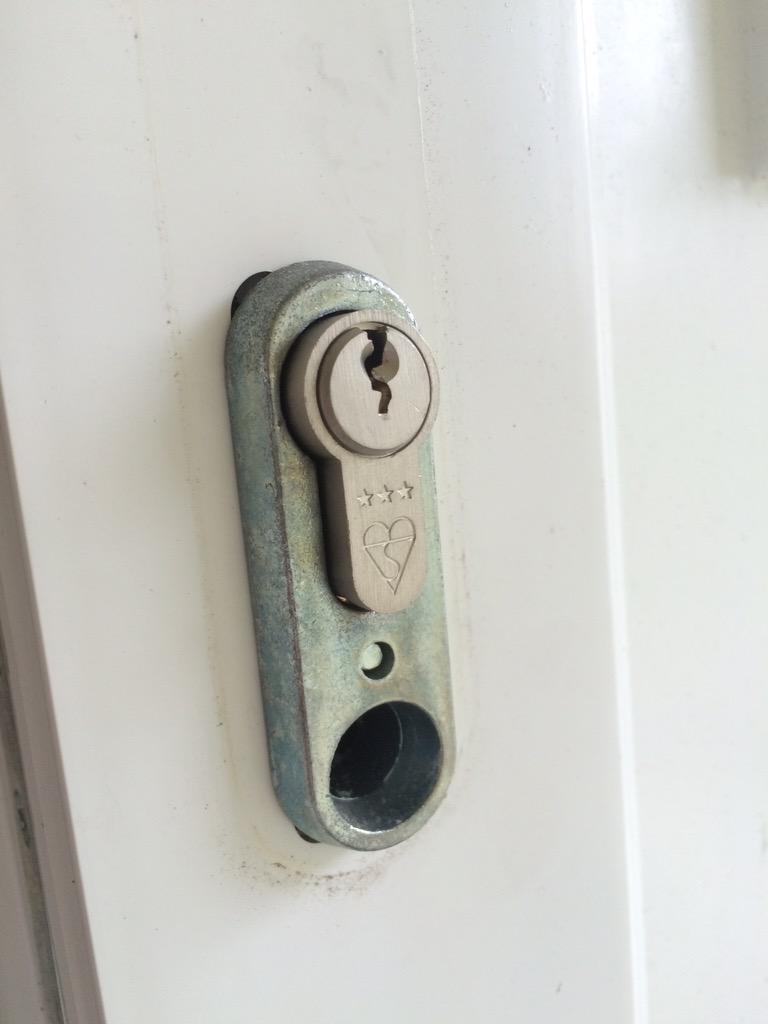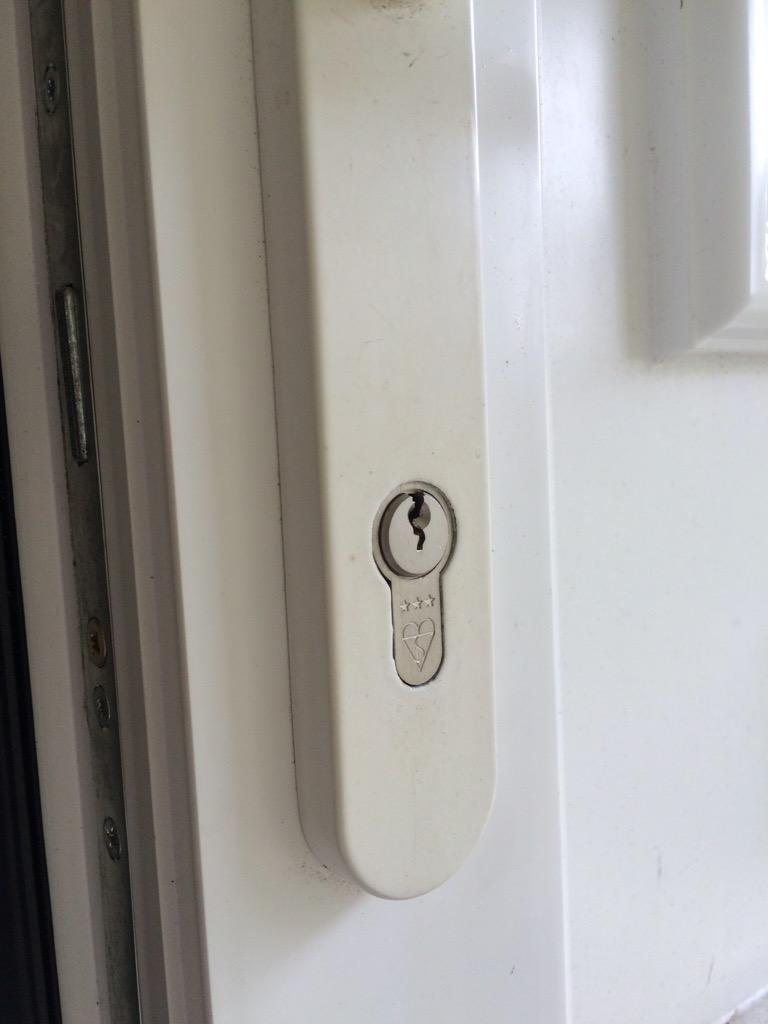 Very happy customer.
We can deal with all situations be it Commercial, Domestic or Vehicle Tracking related. | Locksmiths Ferndown | Tel: 01202 6666 88 | http://www.goldi-locksmith.co.uk